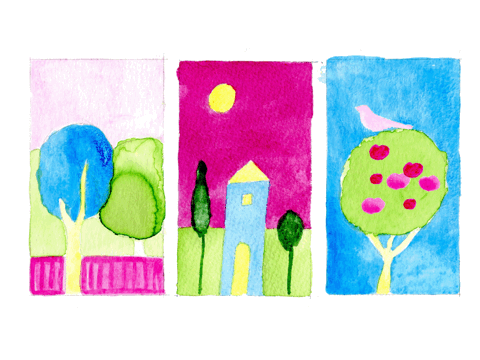 It's a joy to see our hand-painted art take on a new form and we're honored to find a place in your home. We hope you'll join our list to be first to know about new work, shop updates and special deals. We will, as always, respect your privacy.
If you are a shop owner and would like to become a PlanetPama stockist, we would love to hear from you—as well as any other trade or wholesale inquiries. Collaboration is cool, so if you're interested in licensing, reach out to us at [email protected] and let's talk.
Fill out the form below to send a message or ask a question and click the box to stay au courant. Talk to you soon!