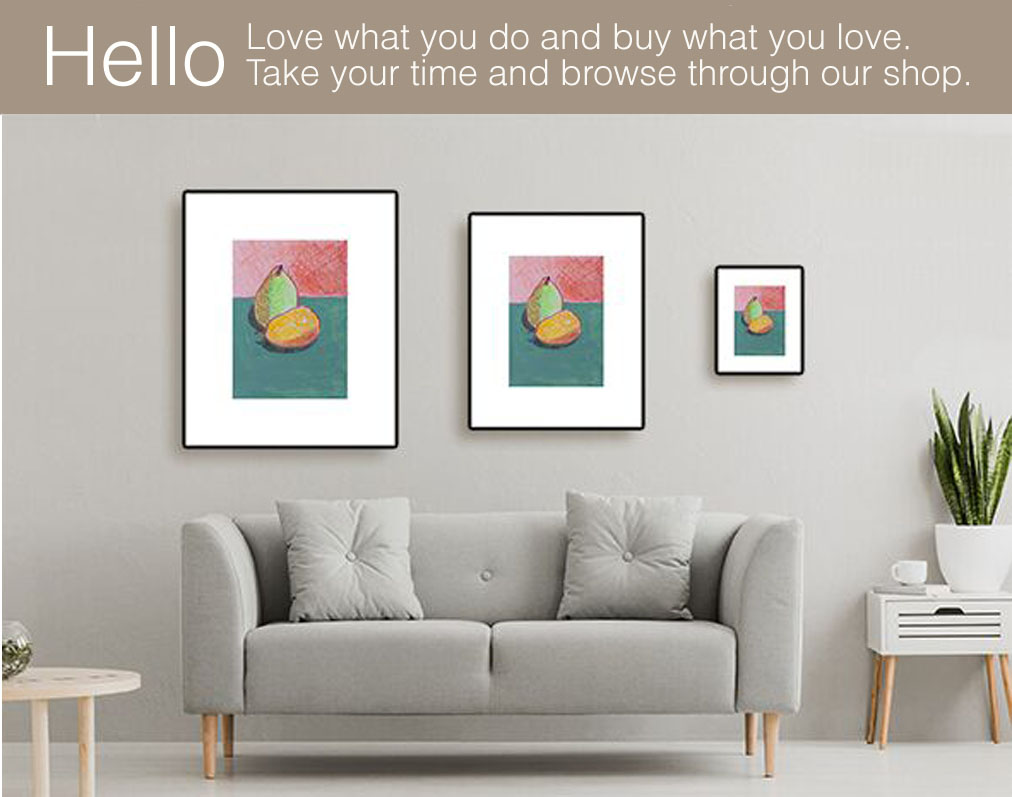 All open edition prints have a signed certificate of authenticity with the title of the artwork and date. Prints of paintings will also show the original signature on the canvas.
Limited editions are periodically offered on special artworks in a particular size and will also include an edition number. When they are sold out, they will not return in new editions.
All sizes of images are approximate, since all artwork is unique. Please note that the color calibration of computer monitors differs, so the actual print or painting may vary slightly from what you see.
If you are interested in an original painting that is not already in a private collection, contact us. Paintings on canvas or board will ship the best possible way.